Simple Set-up
Create your integration in only 3 steps and without any technical knowledge.
Configure the Settings

Choose the data to sync: orders, stock, products or contacts.

Start Synchron.io

Start syncing and Synchron.io will begin working for you.
1
Choose the applications or cloud services to sync
Synchron.io supports a list of applications related to e-commerce, accounting or customer relationship. If the application that you wish to synchronise is not in the list, please do not hesitate to contact us, as we regularly add new applications requested by our customers. Synchron.io can connect to virtually any software or cloud service, as long as they offer an external API.
2
Choose which data to transfer
A synchronisation is a data flow that navigates from one application to another. This data flow, or workflow, can go both ways, for example if you want a contact to stay up-to-date in Shopify and Hubspot: by editing the contact in Shopify, it will be updated in Hubspot, and vice versa. A synchronisation can also be a one-way transaction, and would instead be qualified as a data import or export. An example of data export is downloading your Shopify orders into your Xero accounting system. Both types of synchronisation are supported by Synchron.io.
Orders
Import or export your orders from one application to another.
Inventory
Keep your inventory up to date by synchronising your stock levels.
Clients
Synchronise contacts and customers between your applications.
Invoices
Replicate your invoices and save your important data.
Transactions
Keep control of your accounting by exporting your transactions.
Marketing
Use your customer data to improve your sales.
3
Launch the synchronisation
Once your synchronisation is created and turned ON, it will keep checking for new data in your application. The frequency basis on which that data is checked is called the Update Time delay. This interval varies depending on your plan, from 15 minutes down to 1 minute.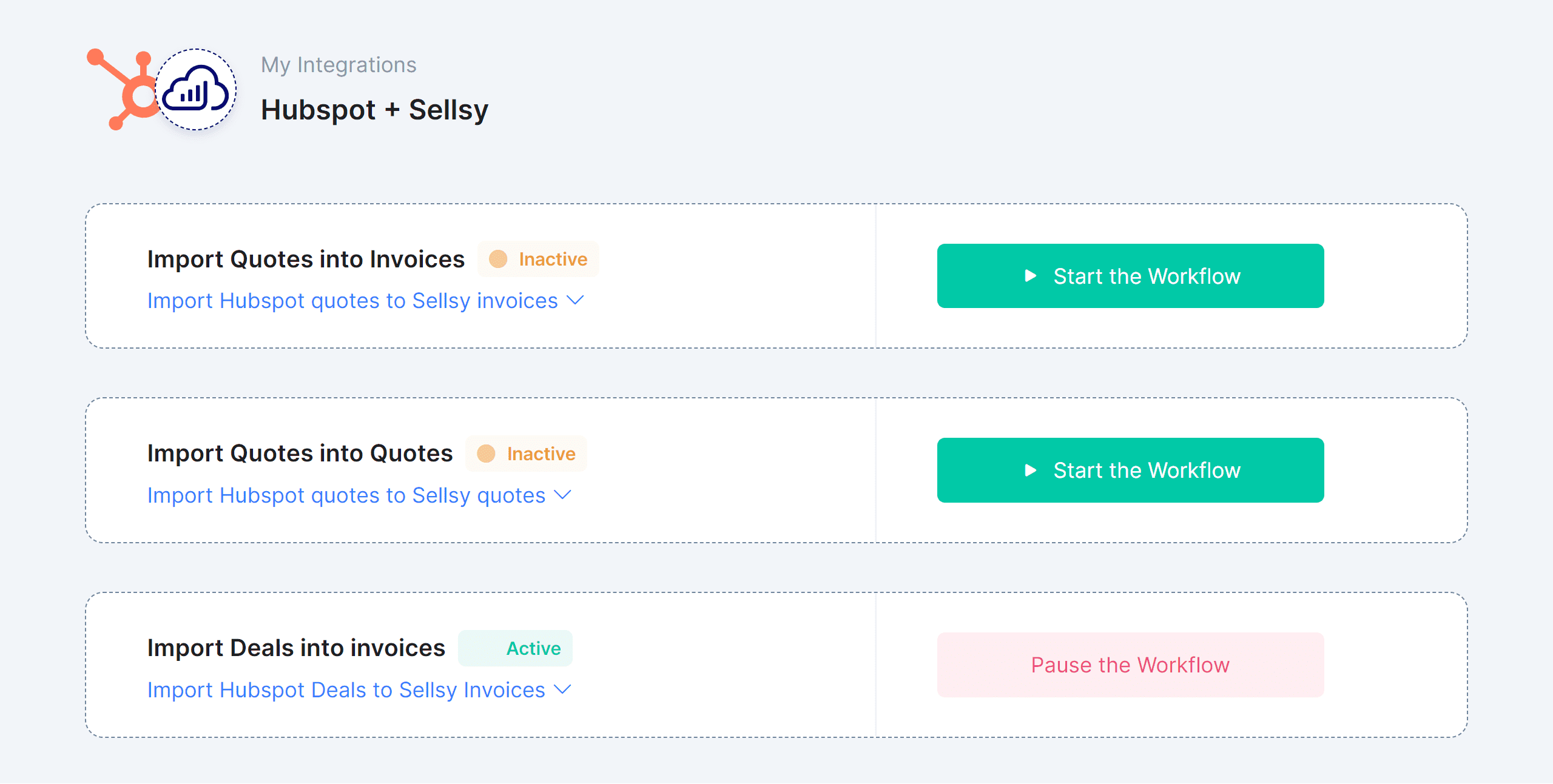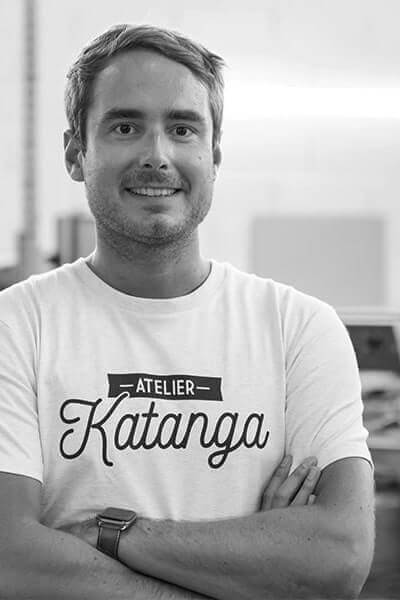 The Synchron team took the time to understand our problem and helped free up our internal resources by automating a large part of our sales process. This has become a key product for us.
Thibault Lavielle | Managing Director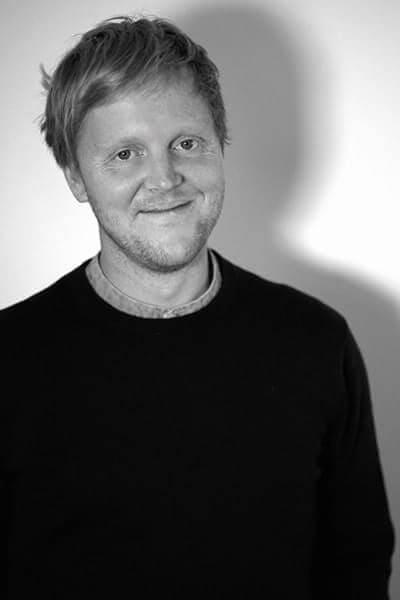 Synchron provides us with a unique solution to integrate our stores with Sellsy. This functionality is crucial to the success of our business and was not available anywhere else.
Arthur Ponroy | Brand Manager
Scalable Integration Platform
E-commerce synchronisation software features