Synchronise your E‐commerce Data
Automate your orders, quotes, customers and product imports.
SaaS Integration Platform
Monitor the transfer of your orders, quotes, products and clients in real time and directly from your browser.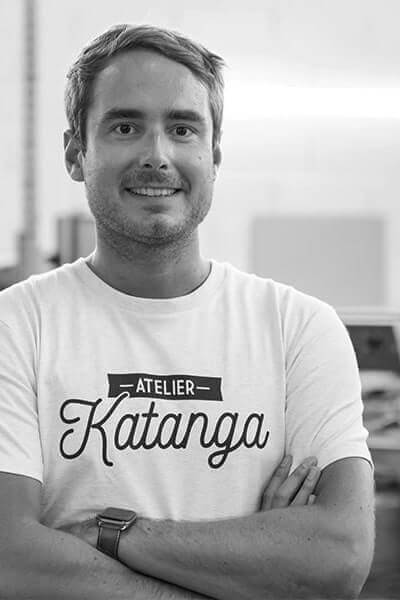 The Synchron team took the time to understand our problem and helped free up our internal resources by automating a large part of our sales process. This has become a key product for us.
Thibault Lavielle | Managing Director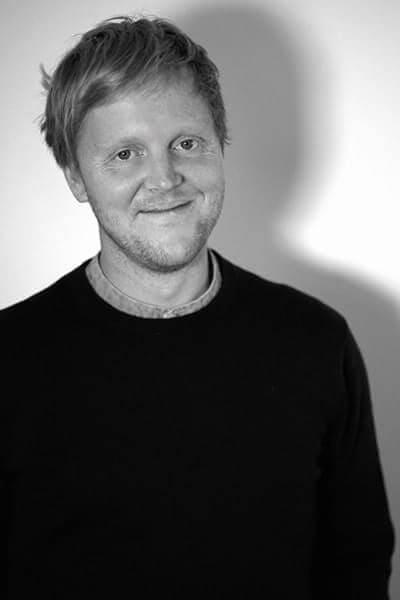 Synchron provides us with a unique solution to integrate our stores with Sellsy. This functionality is crucial to the success of our business and was not available anywhere else.
Arthur Ponroy | Brand Manager